OH, WHAT FUN IT IS TO SKATE...AGAIN!
Sunderland's icon ice rink returns in 2023 thanks to the team at Alpine Ice Rinks…and we are here to bring smiles back to the face to all those who visit…and we can't wait to open again to the public. Our open air ice rink offers the perfect festive activity for a Christmas celebration and will get everyone into the festive spirit.
To make a booking please contact us directly by emailing sales@sunderlandicerink.co.uk or click on the button below
*Exclusive use of the ice rink is available: Monday – Friday 10am – 12noon* (up until TBC)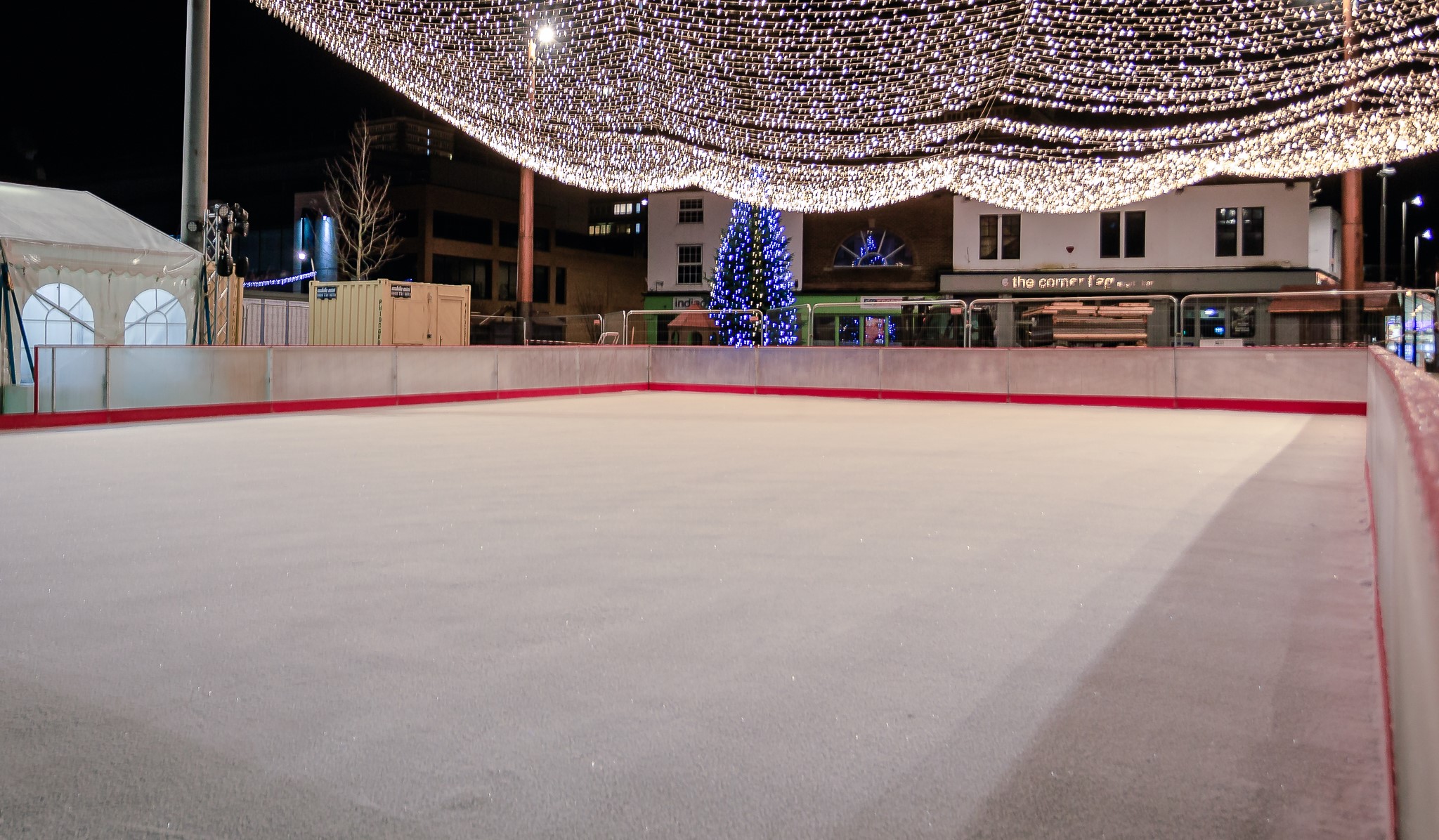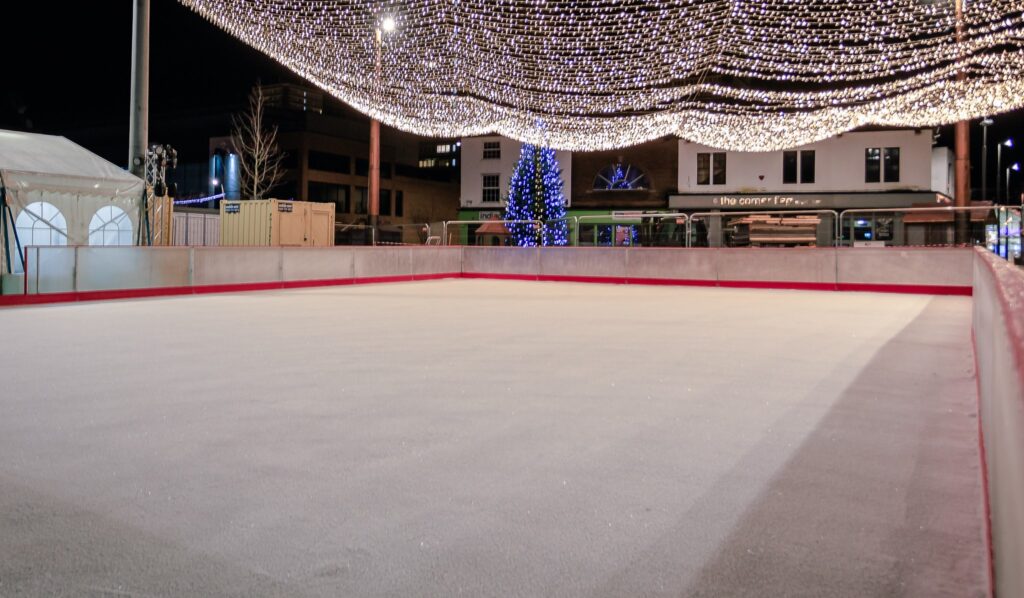 We are counting down the days until we reopen and we know you are too. 
This year promises to be better than ever, so wrap up Sunderland, book to come and see us…and lets make this a Christmas to remember
We are located in the same place as the previous years so we are easy to find and get to in Keel Square. For those visiting us for the very first time, our address is found below. Simply click on the button below to get directions via Google Maps
Keel Square is at the heart of Sunderland city centre, SR1 3HL
getting you on the ice for the past 7 years
The team at Alpine Ice Rinks are once again supplying your ice rink for the 7th year…but this year promises to be BETTER THAN EVER! And that's a PROMISE! Alongside Sunderland, they have also supplied ice rinks across the UK at locations such as Salisbury and Southport.
In addition to this Alpine Ice Rinks are members of The Ice Rink Managers Association along with some of the biggest ice rinks in the UK, showing their commitment to improving the the quality of the skating arena they are bringing to Sunderland.
Learn more about Alpine Ice Rinks