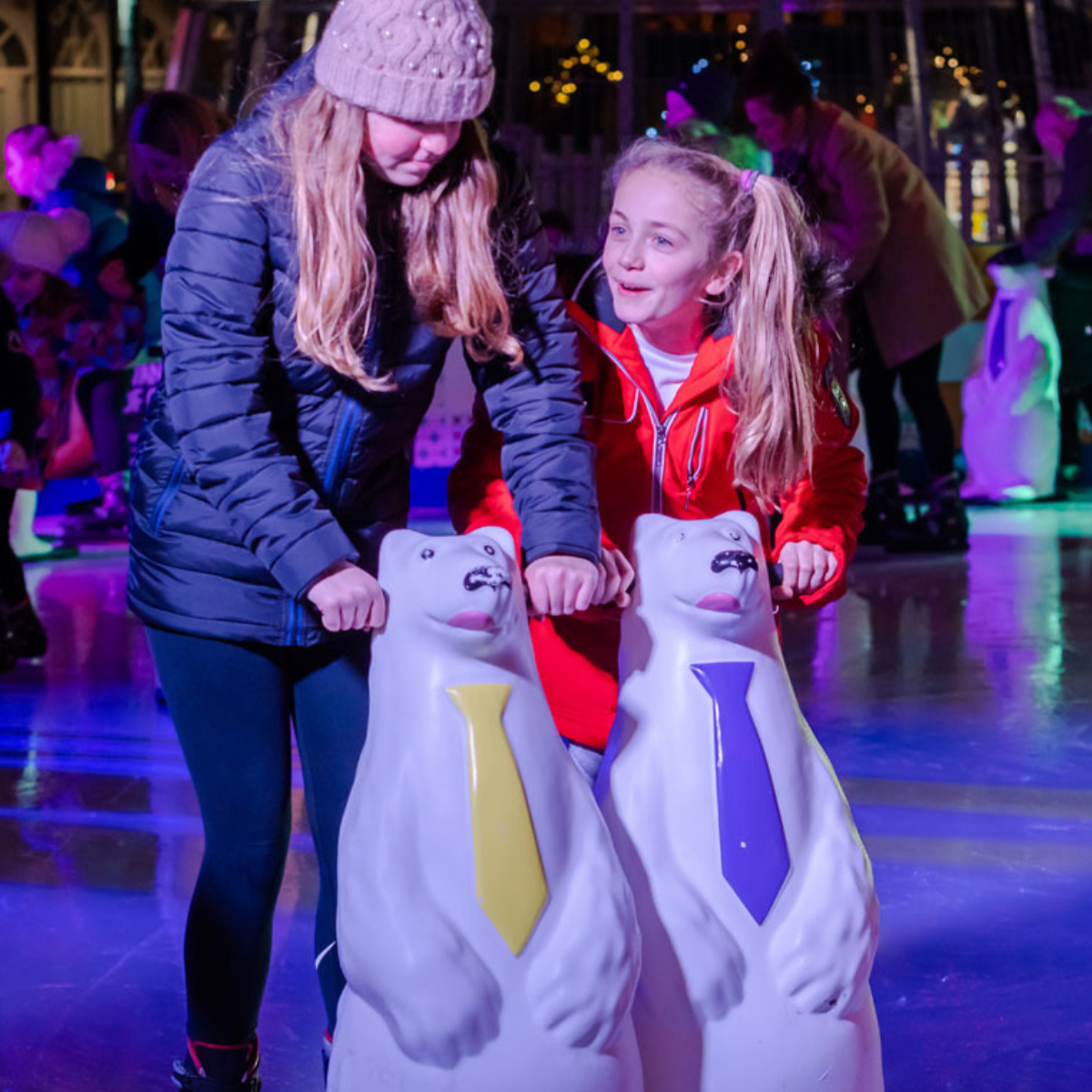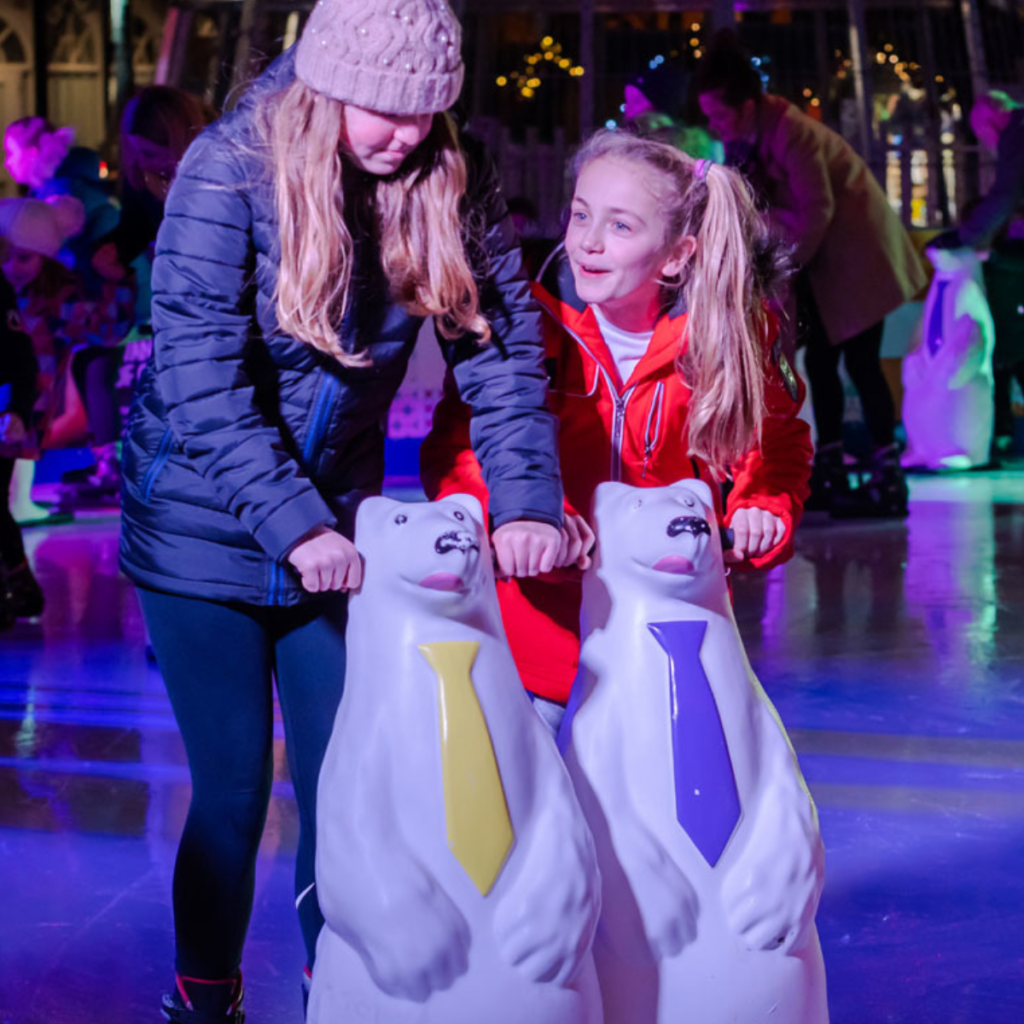 get a little extra support
Is this your child's first time on ice? Or does your little one struggle staying on their feet?
Make sure you arrive early to get a 'little helper' for your children from only TBC. Our skating aids are 140cm high and are suitable for children of all ages
We only have a small number available per session and they are available on a first come first serve basis.
*Sadly, we do not have any skate aids suitable to support adults or taller children.